Crispy Lemon Chicken Thighs
Crispy Lemon Chicken Thighs
Serves 2

Dry chicken thighs and season well with salt (both sides!), sear skin side down for 4-5 minutes in a few glugs of extra virgin olive oil until crispy and browned.

Flip chicken, add a few smashed cloves garlic, a tab (aka tablespoon) of butter, a splash of dry white wine, a handful of chopped parsley and a squeeze of lemon.

Cook for another 4-5 more minutes until 165 degrees. Enjoy!
USED IN THIS RECIPE // CLICK TO BUY.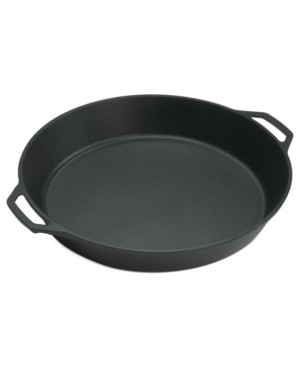 Everyone needs a cast iron skillet. It's the one tool/piece of equipment other than a knife I think everyone should splurge on and use - daily. Because the truth is if you take care of this (or that knife) they will last you a lifetime.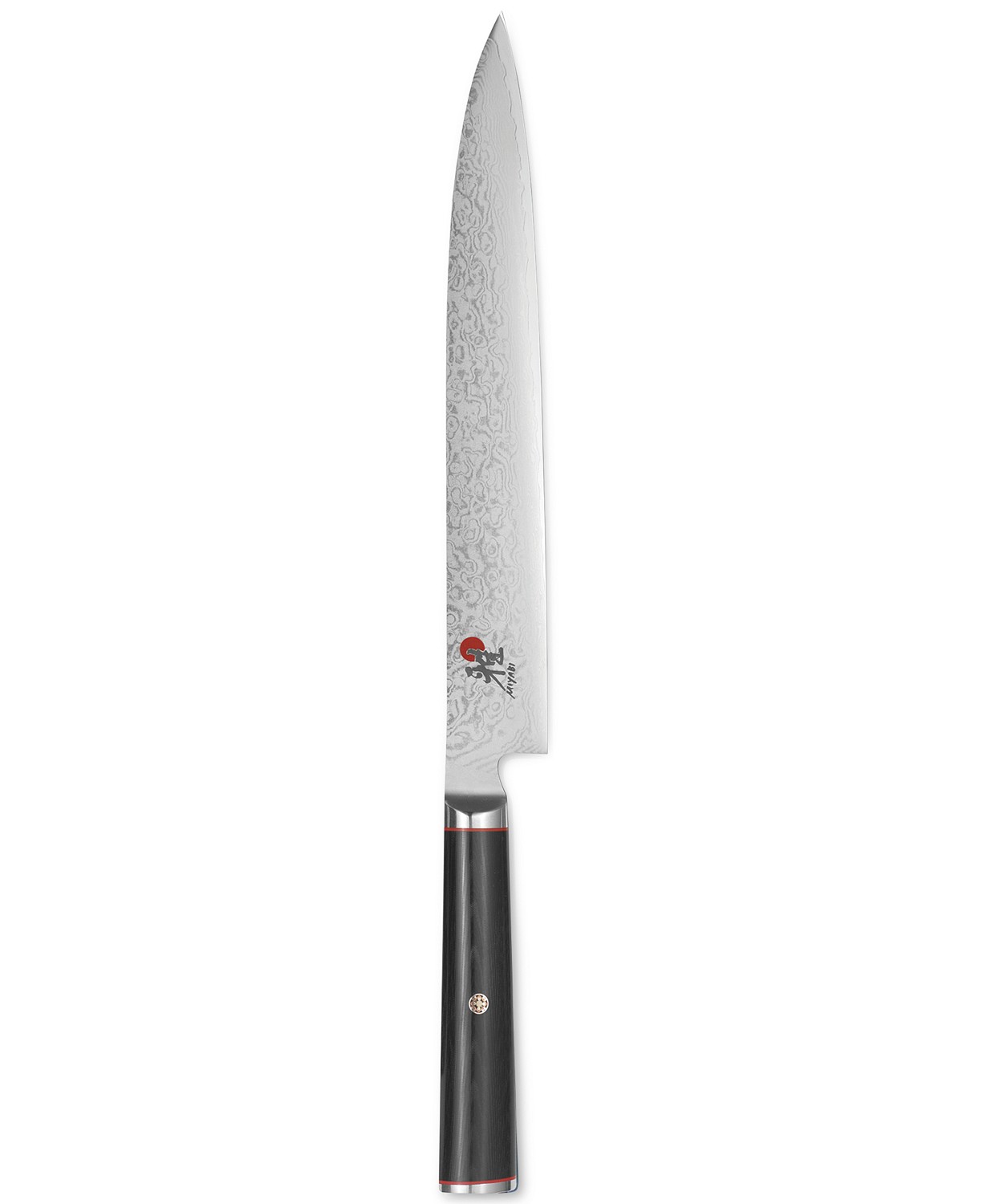 I'm partial to Japanese steel knives because I find they keep their blade the longest and are overall lighter—appreciated for those of us with smaller hands.
My sisters and I had a saying growing up about our style: "casual but pretty." This is a perfect example of the look. I'm addicted to James Perse t-shirts. They're pricier than my former white t's from Old Navy or The Gap but they're worth every penny because they nicely transition from work to play, making you look effortlessly chic and casual.