Three Pepper Pasta
Three Pepper Pasta
Serves 12

Glug a few tablespoons extra virgin olive oil in a large skillet and add 3-4 cloves smashed garlic along with 1 sliced red pepper, 1 cup sliced roasted red pepper and a few chopped hot pickled peppers (a little goes a long way!).

Add some smashed and pitted olives then 1 pound al dente rigatoni, a few handfuls of cheese (pecorino or parmesan) and pasta water (just enough to melt the cheese and create a creamy sauce). Season well with salt.

Thinly slice 1 bunch basil and add and then top with crumbled ricotta salata. It's epic and one of my favorite dishes in a while.
Used in this recipe // click to purchase.
I've been in love with Canvas Home Store since since I discovered their flagship store next to my old stomping ground, Haven's Kitchen, in NYC.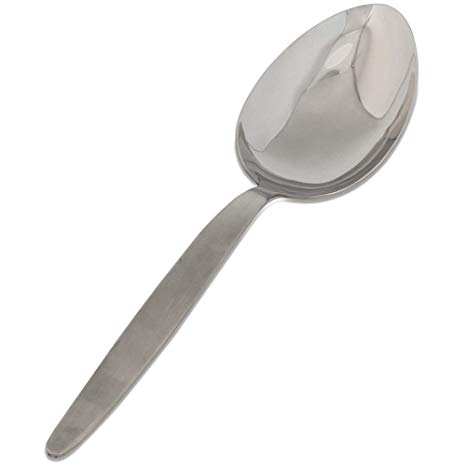 A favorite among all chefs. I've never met a chef who didn't have a handful.
Classic, timeless, simple. Me as a shirt. I have a few of these and wear them all the time, they go seamlessly from kitchen to entertaining.