Pan Seared Pumpkin
Pan Seared Pumpkin
Serves 2

Take 1 sugar pumpkin and half it, removing the seeds. Then cut each half into 1" thick slices. Heat a large skillet over medium high heat and add a glug of extra virgin olive oil. When the oil is just smoking, add pumpkin and reduce heat.

Season with salt and cook for 3-5 minutes until browned, then flip and repeat with seasoning and time.

Remove from the pan when fork tender and place on a plate. Season with more salt, olive oil, goat cheese, parsley leaves and balsamic vinegar - aged preferably.
IN THIS RECIPE // CLICK TO PURCHASE.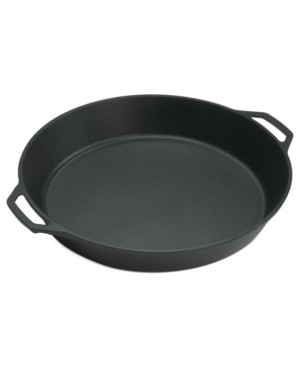 Everyone needs a cast iron skillet. It's the one tool/piece of equipment other than a knife I think everyone should splurge on and use - daily. Because the truth is if you take care of this (or that knife) they will last you a lifetime.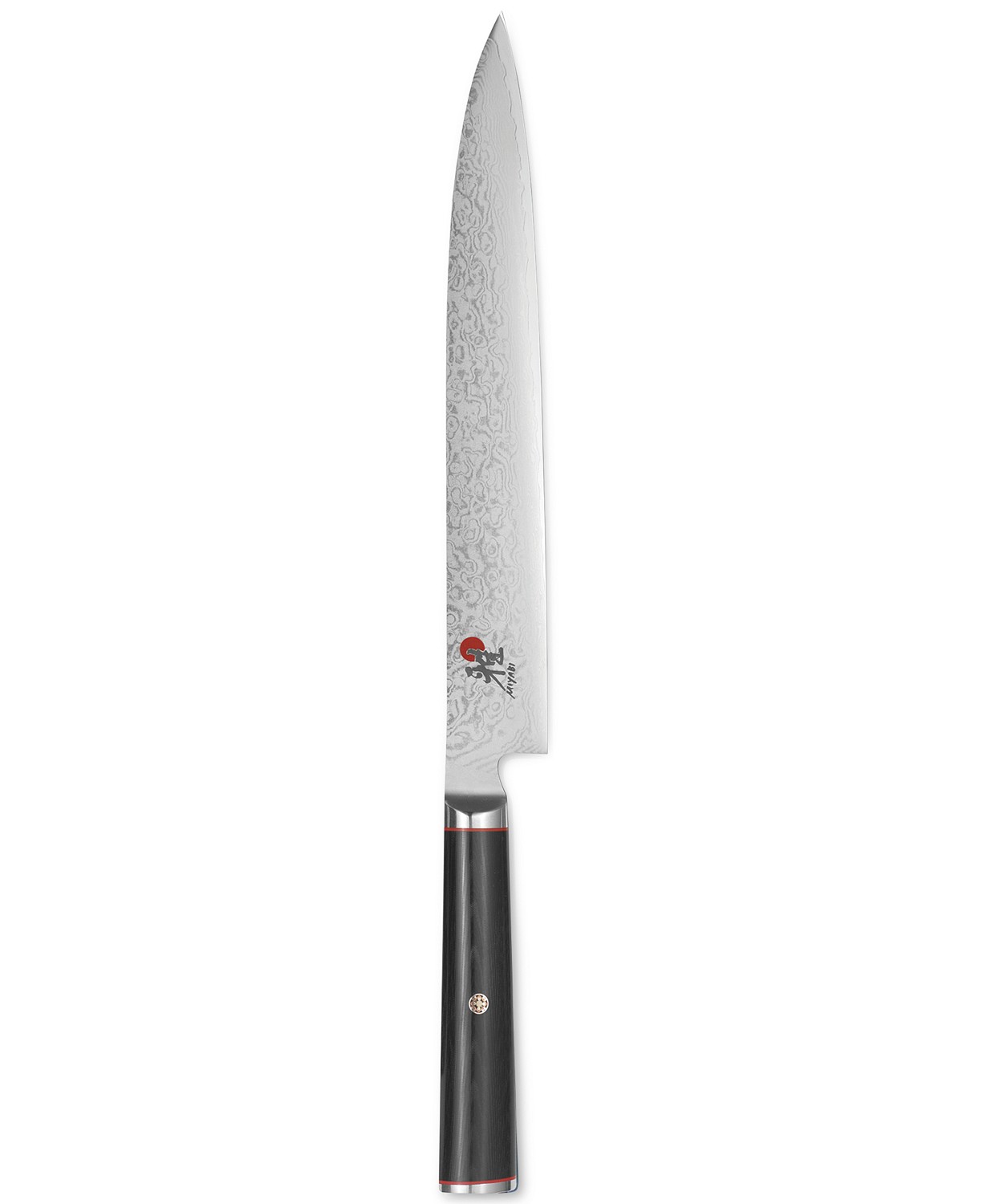 I'm partial to Japanese steel knives because I find they keep their blade the longest and are overall lighter—appreciated for those of us with smaller hands.
Classic, not too expensive, kinda basic but worth it. Looks fancy but it's not, also great for a casual date night.